Browse Showtimes
Buy tickets to four shows and save 20%!
Add tickets to four shows to your cart and a discount will automatically be applied to those tickets.
See full details
.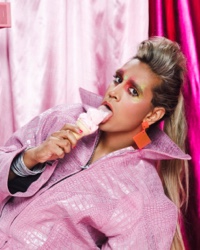 Performance Works
Tuesday, February 1 at 7:30 PM
This performance will be followed by a post-show conversation in partnership with Vancouver Writers Fest.
RSVP here.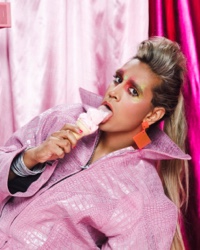 Performance Works
Wednesday, February 2 at 7:30 PM