Browse Showtimes
Seeing multiple shows?
PuSh Passes for in-person or streaming shows can save you up to 25% off single ticket prices.
Learn more about PuSh Passes
.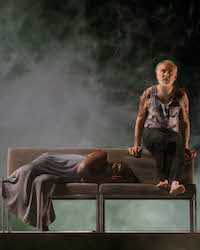 L'amour telle une cathédrale ensevelie
SFU Goldcorp Centre for the Arts
Saturday, February 3, 2024 at 7:30 PM PST
This performance is followed by a post-show talkback.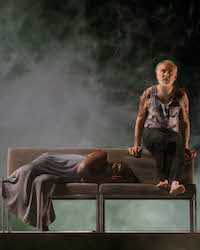 L'amour telle une cathédrale ensevelie
SFU Goldcorp Centre for the Arts
Sunday, February 4, 2024 at 2:00 PM PST