Browse Showtimes
Seeing multiple shows?
PuSh Passes for in-person or streaming shows can save you up to 25% off single ticket prices.
Learn more about PuSh Passes
.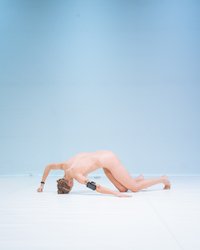 BLOT - Body Line of Thought
Left of Main
Monday, January 22, 2024 at 7:30 PM PST
This performance is followed by a post-show talkback.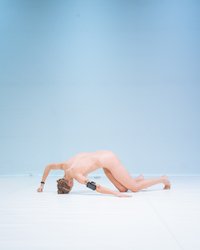 BLOT - Body Line of Thought
Left of Main
Tuesday, January 23, 2024 at 7:30 PM PST