Browse Showtimes
Seeing multiple shows?
PuSh Passes for in-person or streaming shows can save you up to 25% or more off single ticket prices.
Learn more about PuSh Passes
.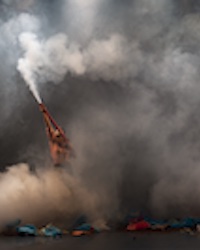 Are we not drawn onward to new erA
Frederic Wood Theatre at UBC
Wednesday, February 1 at 7:30 PM
This performance is followed by a post-show artist talkback.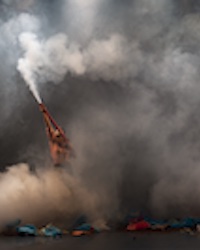 Are we not drawn onward to new erA
Frederic Wood Theatre at UBC
Thursday, February 2 at 7:30 PM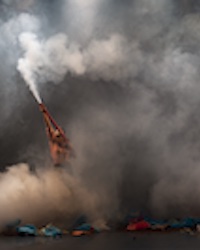 Are we not drawn onward to new erA
Frederic Wood Theatre at UBC
Friday, February 3 at 7:30 PM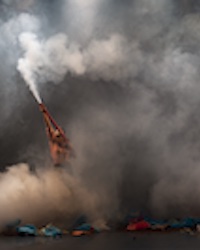 Are we not drawn onward to new erA
Frederic Wood Theatre at UBC
Saturday, February 4 at 7:30 PM