Browse Showtimes
Buy tickets to four shows and save 20%!
Add tickets to four or more shows to your cart and a discount will automatically be applied.
See full details
.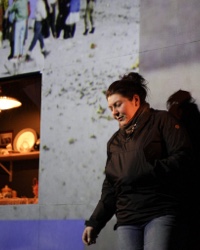 Waterfront Theatre
Saturday, January 29 at 7:30 PM
This is a digital on-demand performance. Content is available starting January 29 at 7:30PM until February 2 at 11:59PM.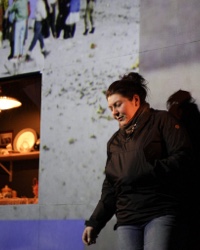 Waterfront Theatre
Saturday, January 29 at 7:30 PM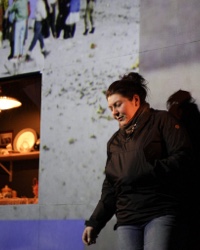 Waterfront Theatre
Sunday, January 30 at 4:00 PM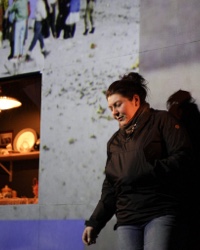 Waterfront Theatre
Tuesday, February 1 at 8:00 PM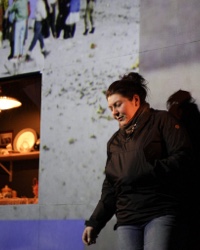 Waterfront Theatre
Wednesday, February 2 at 8:00 PM