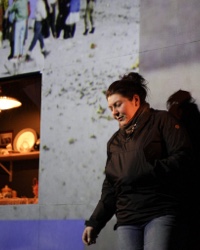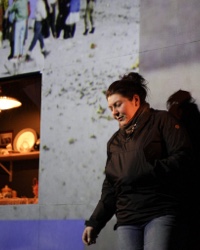 Book Tickets for AALAAPI
Online Event, pushfestival.ca
Saturday, January 29 at 7:30 PM
Change Date
Performance Notes
This is a digital on-demand performance. Content is available starting January 29 at 7:30PM until February 2 at 11:59PM.
This is a general admission performance - the seats are on a first come, first serve basis when you arrive at the theatre.
Doors open 1/2 hour prior to start of performance.